Welcome to Cottonwood Village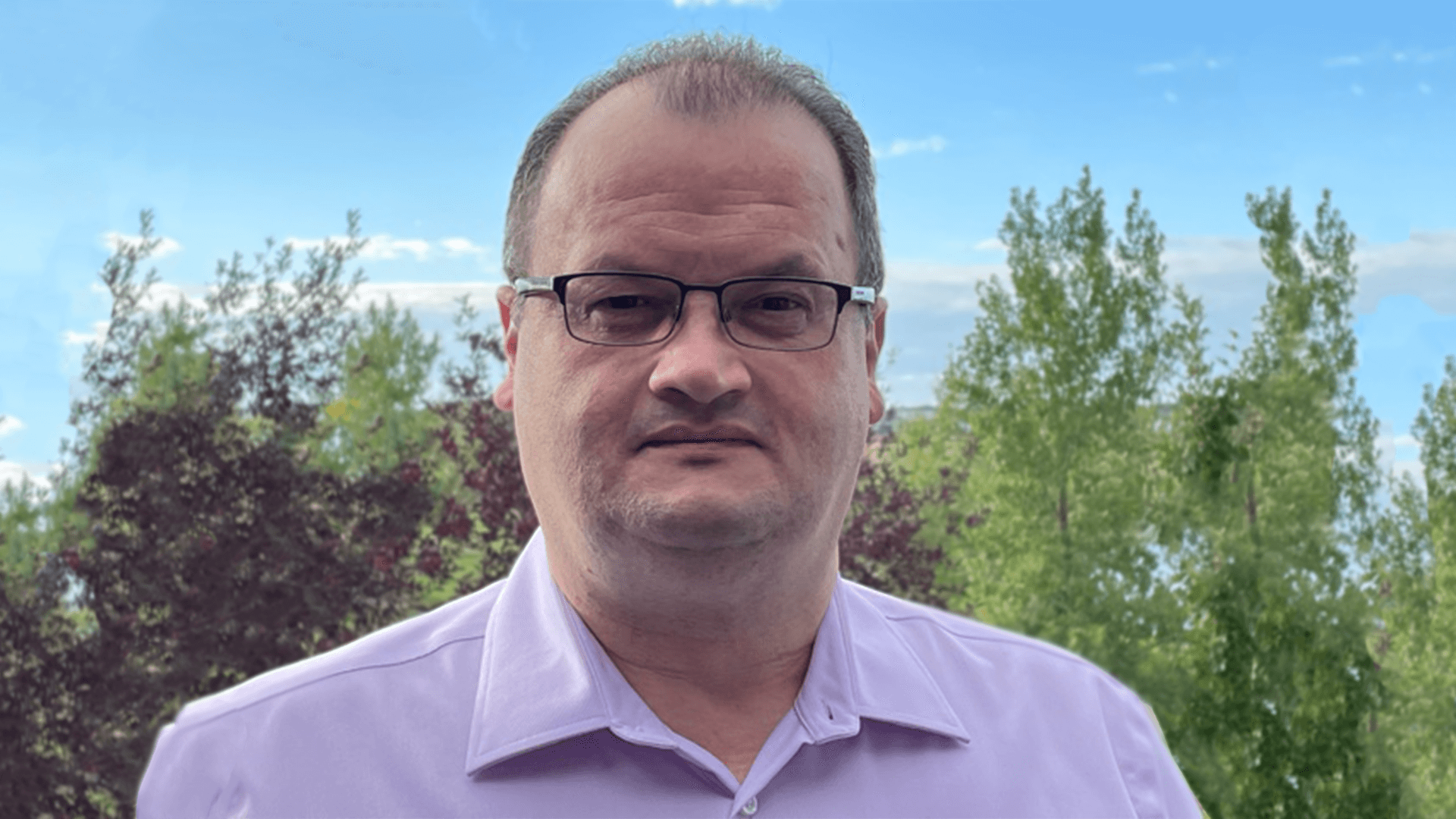 Nils Breuker
General Manager
It is an absolute pleasure to introduce myself as General Manager of Cottonwood Village. I am originally from Germany, but my wife and I have called Alberta our home for close to 11 years. We currently live in Lethbridge and are very happy there.

I have a bachelor's degree in Tourism and Hospitality Management and over 30 years of experience in hotels and customer service. I previously held various positions in hospitality, including Food and Beverage Management, and was a General Manager for 17 years. From my experience in hospitality and making connections with guests, families, and staff, I have learned to value people and care for their needs. I expect to apply those skills and values to making Cottonwood Village residents feel welcomed and at home. I have now found my passion and home in senior care.

During my leisure time, I enjoy skiing and travelling with my wife.
Subscribe to the Optima Living newsletter!
It's full of interesting information, updates, and all things useful to seniors and the people who love them.